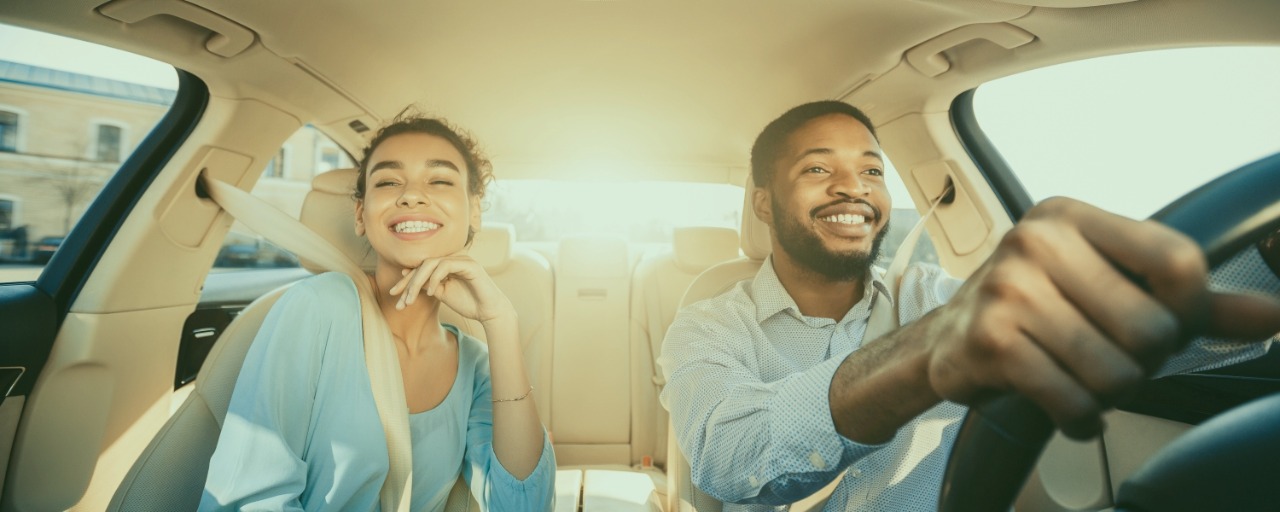 Slide
CY Financial Solutions Insurance Agency
WE HELP PENNSYLEVANIA DRIVERS TO SAVE MONEY ON THEIR AUTO INSURANCE
At CY Financial Solutions We Offer
FEATURED PENNSYLVANIA INSURANCE PROGRAMS
GET OUR FREE INSURANCE REPORT AND SAVE MONEY!
JOIN OUR INSURANCE FAMILY:
We believe that educating and building and maintaining strong relationships with our clients is one of our greatest values. We'd like to give you our TWO free reports to help you save money on YOUR Home and Auto Insurance. Nothing to buy – this is absolutely FREE!
WE ARE CY FINANCIAL SOLUTIONS INC. - WE'RE HERE TO HELP!

Use Google Map Below For Office Map/Directions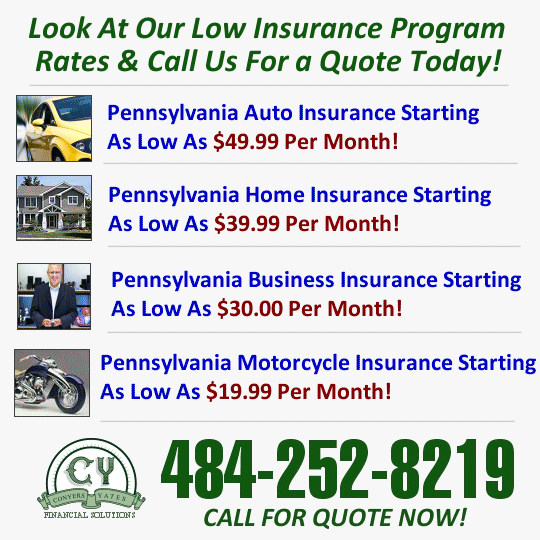 OUR CLIENTS TELL OUR STORY BEST!
"CY Financial's staff is very knowledgable, and we saved a significant amount of money working with them!" – Traeg H., Current Client
"CY Financial is family oriented, and we felt very comfortable working with them." – Antonio D., Current Client
"We just started a b usiness and CY Financial helped with our licensing, business structure and finance. Way more than just insurance!" – Kevin W., Current Client
"When we first started our business, CY Financial had a wealth of information to get us started. I highly recommended their service!" – Maleek S., Current Cleint
"CY Financial constantly consults with us to help us grow our construction business. Call these folks if you want to be a success…I can't imagine being in business without them!" – Ronald H., Current Client
"We could not have been successful without CY Financial's valuable services, and great insurance rates. Thanks again for going far and beyond what we expected!" – Thomas P., Current Client