FEATURED PENNSYLVANIA INSURANCE PROGRAMS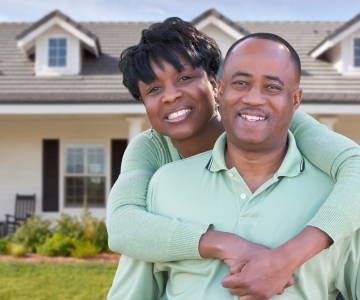 We are able to quote and issue your Homeowners Insurance the same day! Our rates are very competitive and some clients have saved over 40% compared to their previous policy – get a quote!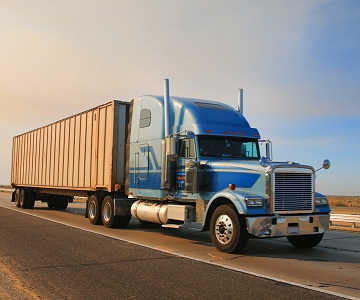 AUTO HAULERS & COMMERCIAL TRUCKING
We have a proprietary Auto Hauler Insurance program, designed for Pennsylvania auto-hauling businesses. And if you have a different kind of trucking operation, we can help maximize coverage and lower your costs. Get a quote today!